Buying the Future Report
Published:
5th April 2019
DragonGate Market Intelligence is proud to release our independent report, Buying the Future, which identifies key challenges facing SMEs working with the public sector, and makes practical recommendations to central governent on how to address these issues.
Authored by Simon Lydiard, former SME Champion at the Department for Transport, the report identifies key issues with the traditional target driven Government approach in this area. Whilst there are bright spots of good practice, outdated processes that encourage suppliers to focus on winning, not delivering, contracts continue to stifle innovation. The report highlights that whilst 99% of UK businesses are SMEs, accounting for 60% of employment and just over half of total UK turnover, the Government spends less than 10.5% directly with small businesses.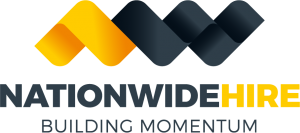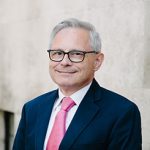 Simon Lydiard is Is DGMI's Head of Central Government and a former senior civil servant, with a 38 year career spanning several government departments and specialisms. During his time in the Civil Service, Simon also served as the SME Champion at the Department for Transport