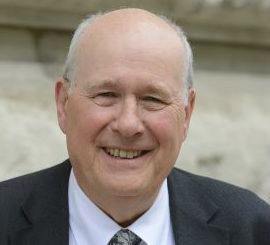 Gareth is a founding partner at DragonGate, working with the senior management team since its inception in 2012.
Gareth is a procurement specialist with a practical and detailed knowledge of the finance and purchasing environment in the transport, environment and healthcare sectors. He has substantial experience in negotiating contracts, training, IT projects, EU procurement and in stock control and logistics, as well as a strong academic background matching extensive practical experience.
He is highly experienced in changing the culture of organisations and his past roles have included:
Head of Procurement at the Department of the Environment, Transport and the Regions;
Director of Central Procurement at the Northern Ireland Central Services Agency;
Divisional Supplies Manager for the South West Thames Regional Health Authority;
Deputy Regional Supplies Officer at the North West Thames Regional Health Authority.