Connecting the Regions Through Clean Growth
Clean Growth
15th March 2019
In light of DragonGate's recent "Connecting the Regions Through Clean Growth" Roundtable, DragonGate Programme Manager George Evans-Jones answers our questions regarding the Clean Growth Grand Challenge
Why is clean growth so important to the UK?
Clean Growth is important to everyone, but the UK has to be a leader. Climate change, and by extension, clean growth, is one of the most important issues facing the entire globe right now, and it is not going to go away anytime soon. The UK has a duty to act, but it has a great opportunity as well. The opportunity for new technologies, new ways of thinking, new solutions to complex, difficult problems. The imperative is massive, and the UK can respond. It has to get it right. The Government estimates that the clean growth economy will grow four times faster than GDP. Whatever your motivation, clean growth is important.
What barriers are there to achieving the objectives of the clean growth grand challenge?
DragonGate's roundtable session yesterday really brought to light just how much enthusiasm and talent there is available to address this challenge. From government, industry and academia, a joined-up approach is essential; siloed working is no longer an option and will not work. In the next few weeks I'll be talking with those round the table and undergoing a process of 'refine and define' – we want to know the practical barriers, those experienced on a day-to-day basis by the people who want to make success happen.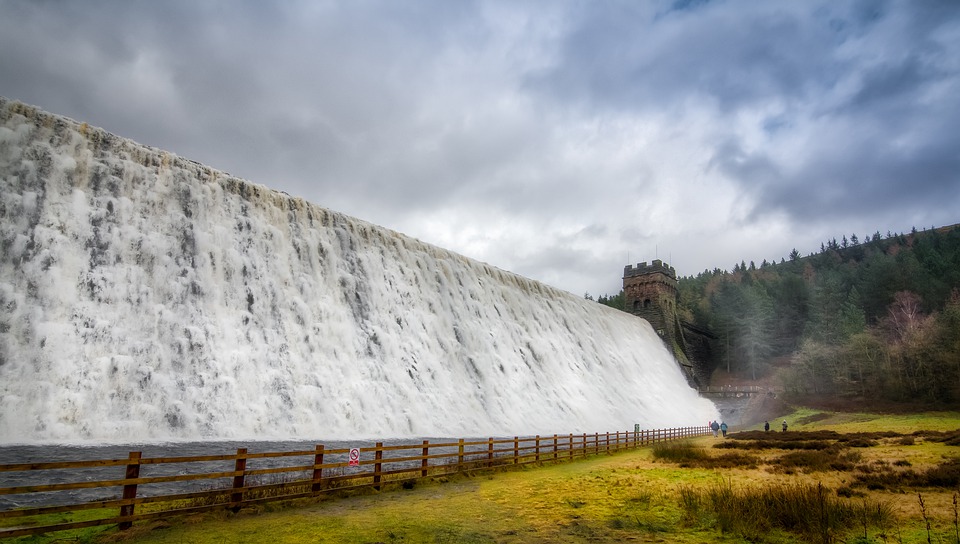 How is industry helping to accelerate clean growth?
Industry are going to be crucial to addressing major, complex challenges. From advanced technology to remote handling equipment to modular reactors – the private sector needs to play a leading role. Indeed, the Sector Deals, both in Nuclear and Offshore wind now, are set up to be led by industry, and rightly so, but this really is a collaborative process; the market will not get there on its own. It needs the guidance of government and the support of academia. That's why I was so delighted to have all parties represented at our roundtable yesterday.
Where are you seeing the most exciting innovations in technology or process?
Cumbria is in a truly unique position – it is world leading in so many areas. Decommissioning, hazardous waste management, SMR potential and offshore wind to name a few. Companies are desperate to get ahead of new and emerging technologies and Cumbria has to be at the heart of this, there is no reason why it can't be. We just have to get the next steps right.
Where do you see the UK being in terms of the grand challenges in the next 5 years?
The Grand Challenges represent a once in a life-time opportunity for people who have the answers and want to create something special. Cumbria is truly blessed with a Clean Growth asset base that stretches across the entire county and I want to see Cumbria become the UK's region of excellence for that Grand Challenge. In the short term, DragonGate will be working closely with people around the table to refine the Vision and define what 'success' will look like and lay out the longer terms steps needed to get there.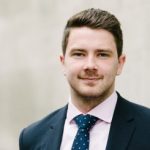 George Evans-Jones is a Programme Manager at DragonGate, where he has worked on several relocation projects supporting local government economic programmes, as well as managing the stakeholder engagement for several public service hubs.